CPAP Alternative EMA - Mansfield, TX
Breathe Easier with an Oral Appliance
Now, you can stop snoring and treat obstructive sleep apnea using a CPAP alternative. An EMA (Elastic Mandibular Advancement) Oral Appliance is a customizable and removable device. It is an effective, noninvasive treatment to enhance airspace by moving the mandible (lower jaw) using interchangeable elastic straps. The straps feature 9 different lengths and 4 strengths to create the perfect position for your individual needs. Dr. Sandi L. Hamm can help you get the relief you need using the custom-made appliance.
How to Use the EMA Device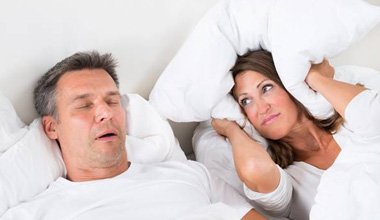 Now, dental appliances are a preferred alternative to a CPAP machine when used to treat obstructive sleep apnea (OSA) and snoring. They have shown to be effective for treating mild to moderate cases when used correctly. Among the most successful oral appliances is the EMA device.
The EMA oral appliance gently opens your bite and moves the lower jaw forward using elastic straps to increase the airway space. It is custom-made from proprietary thermoplastic polymer for superior strength while remaining comfortable and affordable. With the right care, it can last for several years to provide you with a long-term treatment for obstructive sleep apnea.
Wearing the device while you sleep promotes a deeper level of rest to prevent snoring while also relieving the symptoms of OSA. When beginning the treatment, you may experience some clenching or sore teeth. You may also have TMJ sensitivity or increased salivation. On average, the side effects resolve within 10 days, so you do not need to worry about any long-term discomfort.
Most patients report seeing an improvement in their snoring and OSA symptoms after just one night of using the device. You will enjoy an affordable and convenient solution to get the rest you need. Most health insurance companies and Medicare cover a portion of the cost for sleep apnea oral appliances, but the amount varies depending on your specific policy. We file the necessary claims and paperwork for reimbursement, so you have one less thing to worry about.
Benefits of EMA Device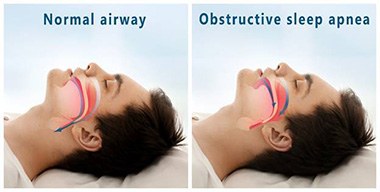 The patient-friendly treatment allows you to enjoy a variety of benefits that are not always achievable using other brands of oral appliance. The EMA device offers:
Titration 1 mm adjustable
FDA approved
Vertically adjustable
Freedom of movements
Affordable
Maximizes space for the tongue
Does not interfere with mouth breathing
Comfortable & convenient
Improved compliance
Compact & portable
Discreet
Energy conservative
Will EMA Device Work for Me?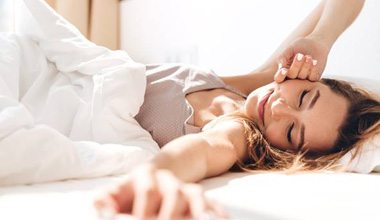 If you have tried a CPAP in the past but it was too difficult to remain in compliance with your treatment plan, the EMA device may be right for you.
The oral appliance is recommended for those who need relief from snoring or suffer from obstructive sleep apnea. You must have a full or partial set of natural teeth to be a candidate for the treatment. Your teeth must also have adequate height to hold the appliance in place for it to be effective.
If you are looking for an alternative to a CPAP, contact our office today to schedule your consultation for an EMA device.