CPAP Alternative MicrO2 - Mansfield, TX
Enjoy a Restful Night's Sleep
It is estimated at least 50 to 70 million adults in the U.S. suffer from a disorder called sleep apnea. Most cases of the condition are caused by an obstruction in the airway. When the soft tissues in the back of your mouth or throat collapse, it blocks your airway, causing you to stop breathing frequently throughout the night. Traditionally, a CPAP machine is used to treat it. Although it is effective, there is a CPAP alternative. The MicrO2 Sleep and Snore Device is designed with patient comfort in mind while keeping your airway open.
How to Use MicrO2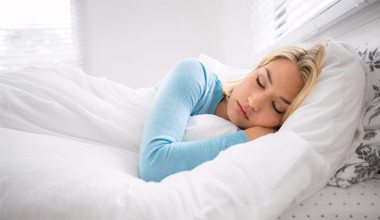 MicrO2 uses modern manufacturing techniques and unique engineering concepts to create a custom-fit oral appliance. It may look similar to a clear aligner or an athletic mouthguard, but it works to keep your airway open. It repositions your jaw forward to help prevent your soft tissues from collapsing to stop pauses in breathing. Not only does it help you breathe better, but it can also reduce your chronic snoring.
Benefits of MicrO2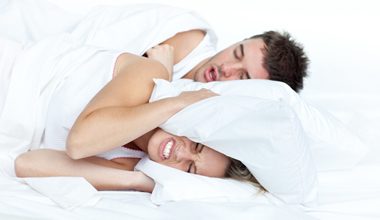 The oral appliance has a high compliance rate when used to treat obstructive sleep apnea because it is designed with freedom and comfort in mind. It is easy to use and provides predictable results while offering a variety of benefits, including:
Prevents lower jaw from falling backward.
Integrates with CAD/CAM technology for accuracy.
Thin, strong material for comfort and durability.
One-piece construction.
Reduces risk of TMJ and craniofacial complications.
Discreet appearance.
Easy to clean.
Secure fit for enhanced comfort.
Can prevent your teeth from drifting out of position.
Small design for easy traveling.
Quieter and more convenient than a CPAP.
Will MicrO2 Work for Me?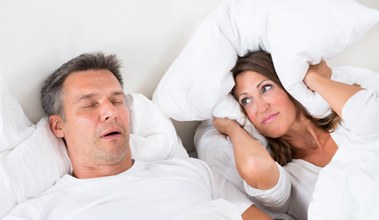 If you have used an oral appliance in the past, you may have found it to be bulky and uncomfortable. MicrO2 resolves many of the common complaints of other oral appliances. It precisely fits your mouth using as little material as possible to ensure your comfort. If other oral appliances have failed to give you the results you wanted, MicrO2 may be the right solution for you.
The MicroO2 device is effective for treating chronic snoring and obstructive sleep apnea. Most people are candidates for the oral appliance; however, you will need a consultation with Dr. Sandi L. Hamm to ensure it is right for you. She evaluates your oral structures and takes the time to learn more about the symptoms you are having to create a customized treatment plan.
If she determines you are a candidate for the treatment, she takes the impressions and measurements necessary to create your custom-fit device. In as little as one week, your oral appliance is ready to help you experience more restful nights.
Schedule Your Consultation
At Mansfield Snore & Sleep Solutions, Dr. Hamm strives to bring you custom-made solutions catering to your comfort to improve your quality of life. If you are ready to try a patient-preferred oral appliance, contact our office today to see if MicrO2 is right for you.