Treatment for Sleep Apnea & Snoring - Mansfield, TX
Simple Solutions for Better Sleep
At Mansfield Snore & Sleep Solutions, Dr. Sandi Hamm and her team provide specially-made oral appliances that are designed to help patients dealing with a variety of sleep-related problems. Our custom oral appliances can help someone stop snoring and overcome sleep apnea symptoms, improving their overall health and quality of life at the same time.
To learn more about snoring, sleep apnea, and how our sleep dentistry office can help, you can follow the informative links below. If you have any questions, or if you'd like to schedule a FREE consultation, contact us today.
What is Sleep Apnea?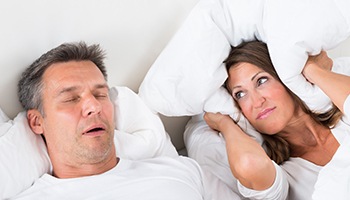 Oral Appliance Therapy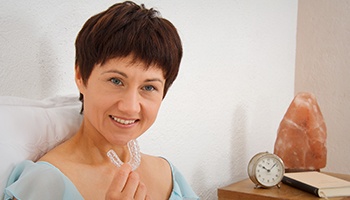 Types of Oral Appliances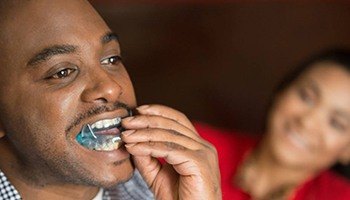 Combined Sleep Apnea Therapy